Our Company
From the day you sign your franchisee agreement, the Priceless team is there to support you throughout the entire process. We provide expert assistance in real estate site selection and lease negotiation as well as vehicle acquisition and financing support.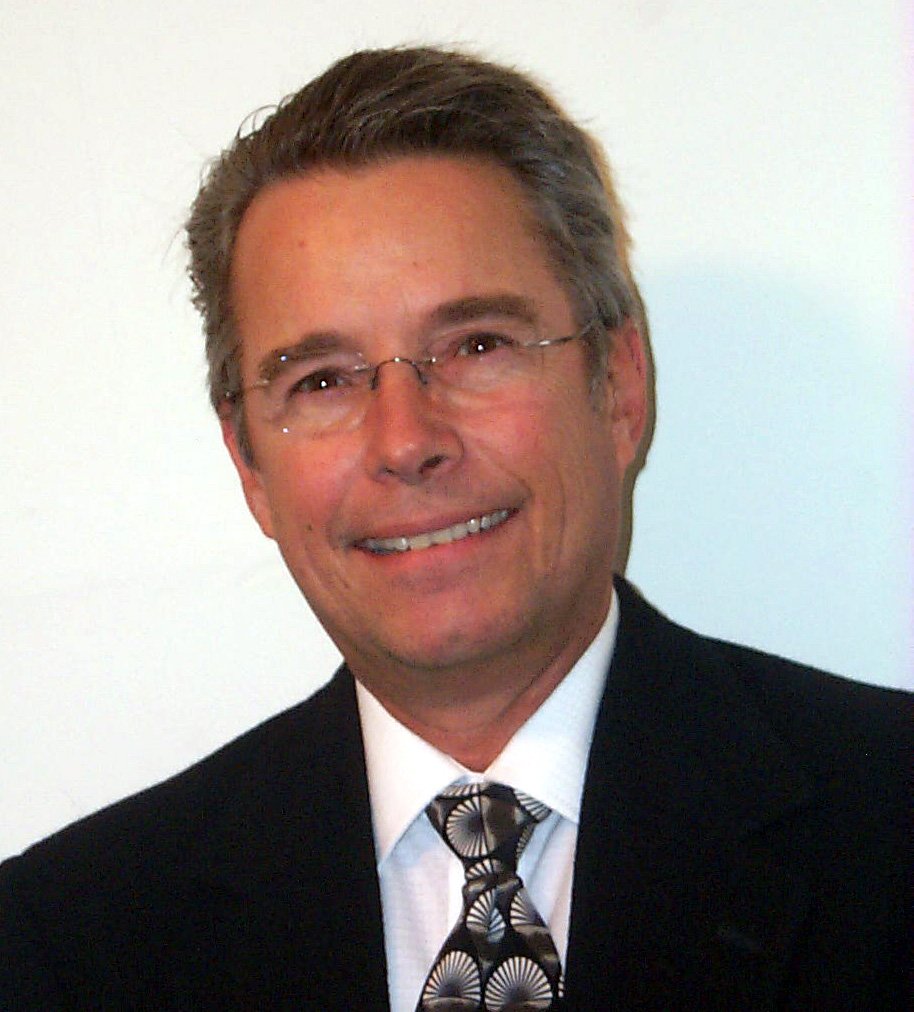 Michael DeLorenzo, President
Our team is stocked full of car rental industry experts.
The President of Priceless Car Rental is Mike DeLorenzo, a 50 year veteran of the car rental industry, and recognized for his leadership in the car rental industry with the industry's highest award. DeLorenzo brings a life time of experience in the car rental industry, and he stays plugged in to the latest trends in the industry as an operator of a 3,000 vehicle rental business of his own in the state of Maryland. Delorenzo serves on the ACRA (American Car Rental Association) Board of Directors, and is active participant in industry lobbying efforts on a National and state level.
We are proud to have Pat 'the Trainer', a dedicated and award winning adult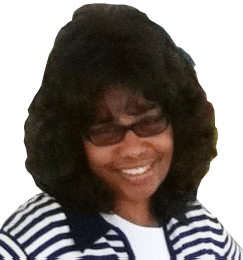 Pat 'the Trainer' Bowie, Director of Training and Development
learning specialist, well known as the best trainer in the car rental industry. Pat brings more than 20 years of experience training multiple brands of rental car franchise owners, managers and counter staff. Pat manages our franchise training, including initial training at our headquarters in Laurel, MD.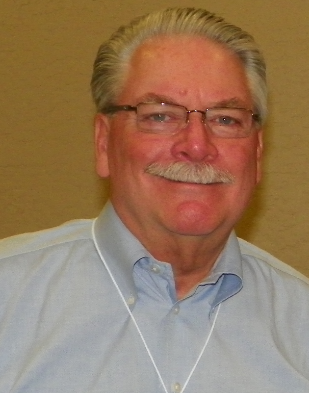 George Moorhead,
Director of Franchise Support
Our franchise support team is led by George Moorhead, who as a franchise owner, grew a multi location, multi airport rental business with more than 3,000 vehicles in New Jersey. Having successfully sold his interests in his own car rental company over a decade ago, Moorhead now brings his 50 years of car rental experience as a franchise owner and team leader to our own network. He and his support team visit new locations, and conduct ongoing field visits, phone and online consulting to every franchise owner.
Franchise owners are strongly encouraged to participate in our Profit Group program where franchise owners are taught to analyze business data and share best practices under the guidance of an experienced facilitator.
Additionally, Priceless holds regional and national meetings open to all franchise owners provide additional training and networking opportunities with other franchise owners and vendors.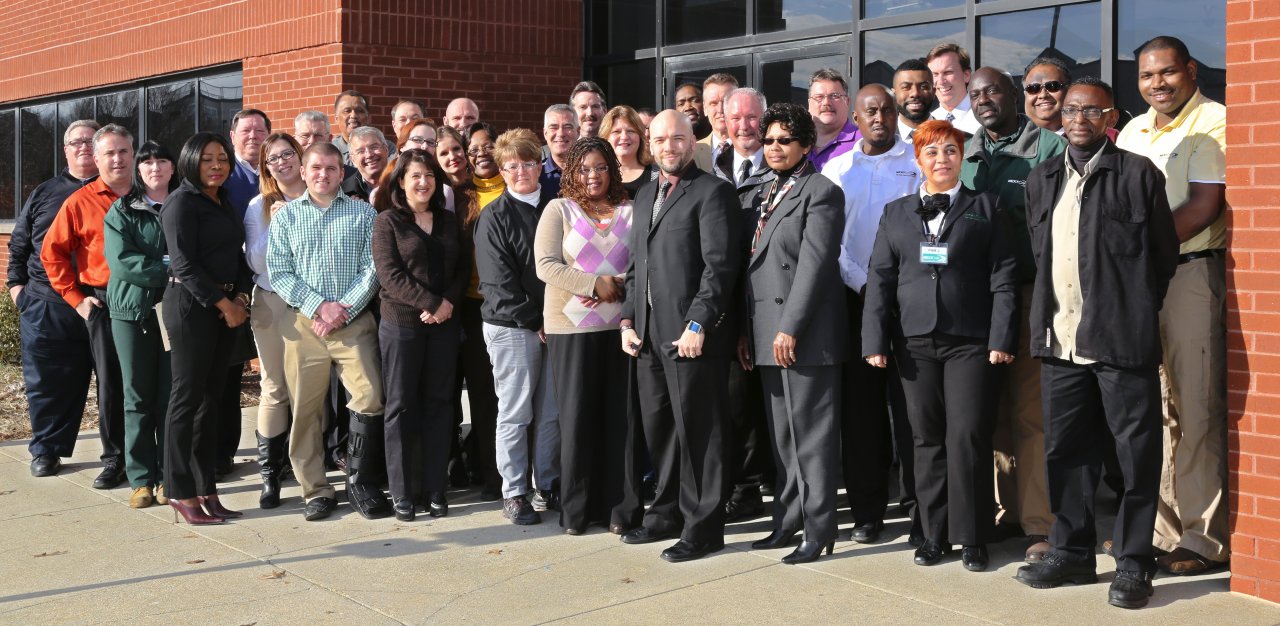 The Priceless team - members of Priceless franchise support team, call center, accounting, retail counter agents and managers gathered here for the grand opening of our Headquarters.
In 2015, Priceless Rent-A-Car and it's parent company NP Auto Group, acquired a state of the art 25,000 sq. ft. office building located at 13900 Laurel Lakes Avenue in Laurel MD. The building now houses the complete rental operation including our 20 seat call center, 20 seat training center with simulated rental counters and work stations, along with plenty of space for all of our back office sales, accounting, and other administrative functions.

We are proud to have our own call center full of agents that we train to represent all of us professionally, with an emphasis on high quality service and impactful reservation sales. Many companies have chosen to outsource this critical function, but we believe that those folks are an integral part of our collective success, and as such are trained and recruited with the same strict requirements as all of our personnel.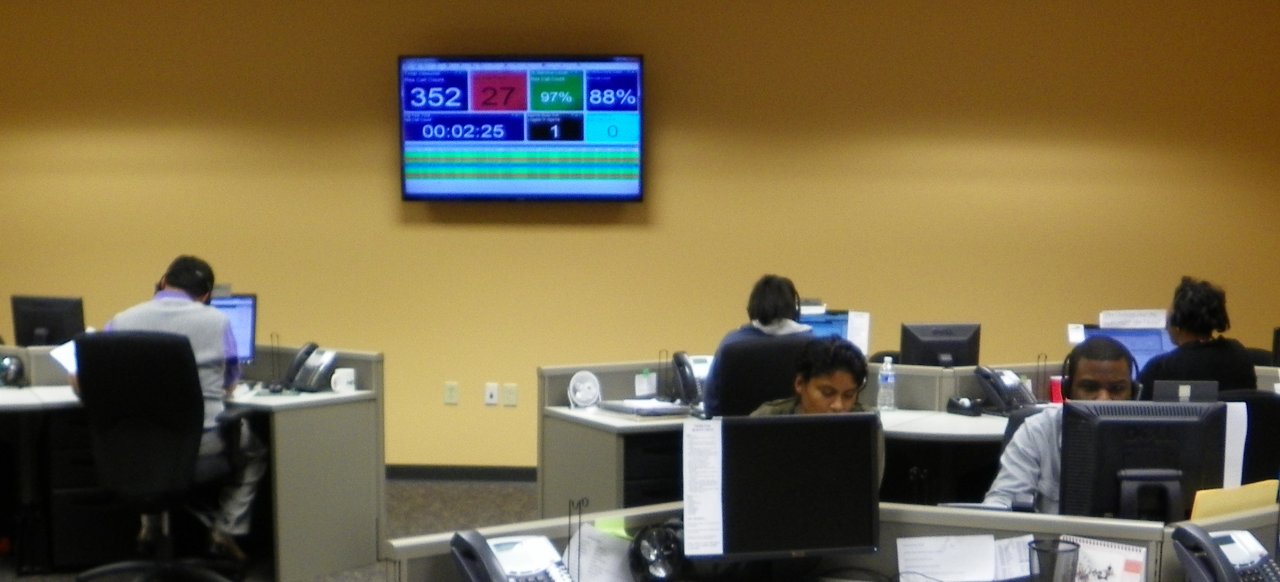 Contact Center inside of Priceless Corporate Headquarters in Laurel, MD.
Priceless is pleased to offer franchise owners all of these human and business resources, and more. We have a dedicated team of fleet buyers available to assist franchise owners with wholesale purchases or inventory leases from our company fleet program.

We manage our own captive insurance program domiciled in Washington DC, which underwrites coverage for the majority of our franchise owners as well as our corporate rental car operations.

Priceless is active in software development as well, and is proud to have consumer facing apps in the iOS App store and Google Paly Store that help connect customers to our franchise owners. We develop all of our web assets, apps, and much of our rental software in house. This allows us to customize and adapt rapidly to evolving business conditions.

To Learn more about joining the Priceless team as a franchise owner, please complete the form below.