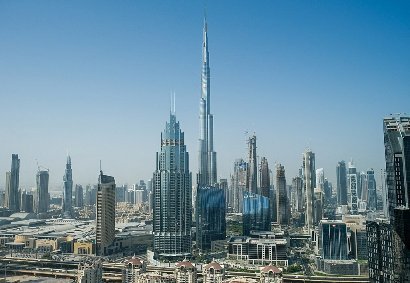 About this Location:
Priceless car rental is located in beautiful Dubai, capital of the Emirate of Dubai.
We are here to help you explore Dubai with its beautiful beaches, shopping, architecture, art & culture and experiences like no other.
We are happy to offer customers high value, quality car rentals at a reasonable price.
Whatever your rental needs, car rental in Dubai has never been easier. Please reserve on-line or call us directly @ 770-485-8104 if you have any questions about the vehicles we have available, ready to rent.