In order to obtain more detailed information and to start the due diligence process, please request and complete a franchise application. Once you complete the franchise application, you will receive a copy of the Franchise Disclosure Document (FDD) for your review. The FDD contains information on the franchise operation that will assist you through the due diligence process. As we work through the franchise discovery process together, you will be evaluating our franchise system, and we will be evaluating you as a prospective franchisee.
Part of the due diligence process includes a visit to the Priceless corporate office, which can be accomplished in person or online. At that meeting, you will meet the senior leadership of the company to discuss the operations and the franchise business model of Priceless car rental.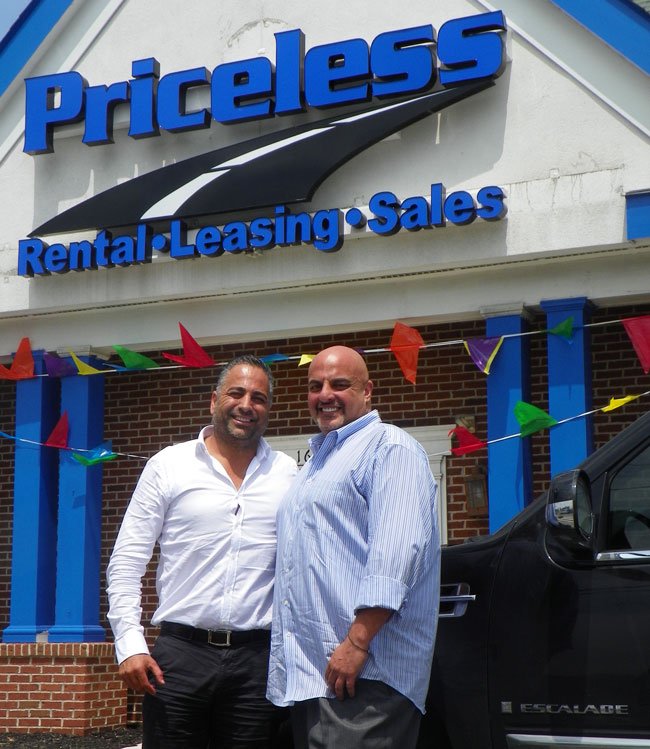 It is our goal to award franchises to the best possible candidates in order to build a solid franchise system. We look forward to working with you through the franchise discovery process.
Franchise prospects can reach our Franchise Development Department at (877) 995-2525 or (240) 632-2700,
or send him an email: info@pricelesscarrental.com
If you would prefer us to contact you, please fill out the form below and click the submit button. We will contact you in a timely manner.