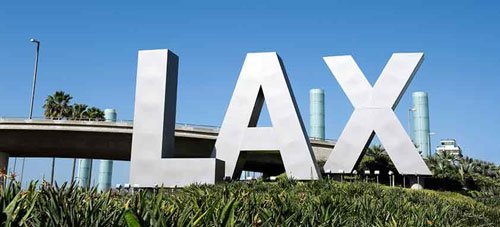 About this Location:
Priceless Car Rental wants to be your top choice for car rental in the Los Angeles International Airport (LAX). We are located in the Renaissance hotel. At the end of the Lobby take the Garage Elevator to the 4th Floor. Call us at 310-216-0000 with any questions. Our location is a short driving distance from all of the Los Angeles' top attractions, like Hollywood and Beverly Hills where you can shop, dine and take in the scenery in Priceless style. Let Priceless Car Rental set your trip to Los Angeles on a great note!
Before renting, please read our comprehensive list of terms and conditions. Please call our Priceless of LAX office with any questions.
Whether you're a Los Angeles local or visiting our city, Priceless can serve all your car rental needs. Priceless Car Rental is pleased to offer a wide selection of cars, vans and SUV's to meet your needs. Cruise in style and comfort, until the next traffic jam catches up with you! Just kidding!, We love you, LA!
Featuring:
Airport pick up and drop off service
Credit and debit cards are welcome.
A wide selection of late-model rental vehicles including cars, vans, and trucks
Coverage options for drivers without insurance, international drivers and drivers under the age of 21
Hotel and auto shop specials available