We are located at the Bakersfield Jet Center and offer prompt and couteous pick up and drop off service to Bakersfield Airport (BFL). Our rental vehicles are new and nearly new, look good and run great. The Bakersfield Jet Center is part of the private jet area of the Bakersfield Airport.
We service inbound travelers to BFL Airport, as well as private plane passengers and pilots arriving at the Bakersfield Jet Center.
Rentals from our BFL Airport branch require proof of travel and major credit/debit cards.
Call (661) 527-7842 for pick up upon arrrival at Meadows Field (BFL).
RENTERS NOT FLYING INTO MEADOW FIELD BAKERSFIELD AIRPORT - THIS FACILITY ONLY SERVICE IF YOU HAVE A BOARDING PASS/DEPLANING TICKET ON THE DAY OF RENTAL FROM MEADOW FIELD AIRPORT ALONG WITH A CREDIT/DEBIT CARD. UNLIMITED MILES ARE FOR RENTERS FLYING INTO MEADOW FIELD BAKERSFIELD AIRPORT ONLY.

LOCAL RENTERS: We do have a local market branch at: 1222 Golden State Avenue. Please call 661-843-7866 if you are Local Customer.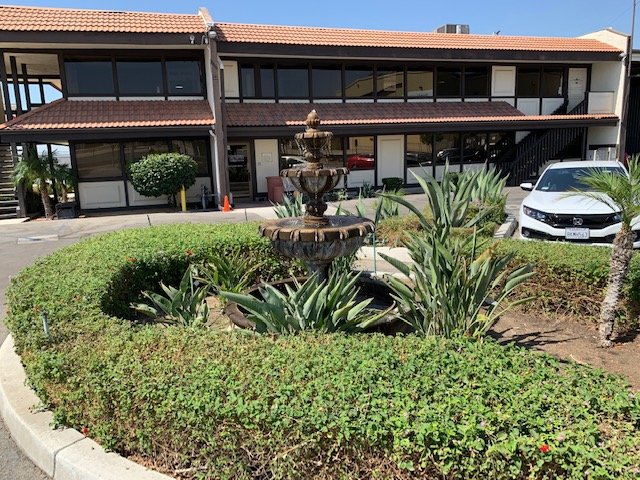 We rent to qualified drivers over age 21. Our deposit is starting from $200, plus the cost of the rental.
We offer high quality service.
Call us today!