Welcome to Priceless Car Rental, servicing the Podgorica Airport in the beautiful Montenegro.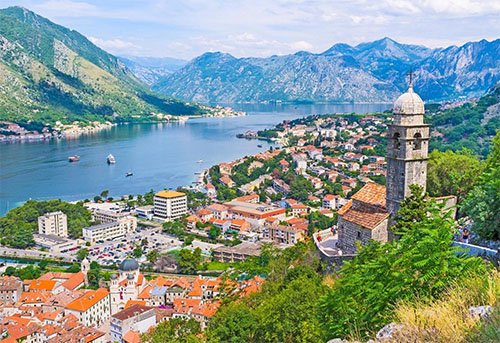 We are located at the Podgorica Airport and are happy to offer our customers pick up service for the best convenience. Please provide us with your flight number so we can meet you at the airport's meet and greet location. A TARA-CAR agent will meet you at the airport to deliver your vehicle. For assistance, please call +38269151357 Whatever your rental needs, Priceless Car rental in Montenegro is there to provide you with quality service that's priceless - we rent small, mid-size and full size cars and even SUV's, luxury cars, and passenger vans.

Priceless car rental in Montenegro is the newest affiliate of the NP Auto Group, which also franchises NextCar and Priceless Car Rental.
PickUp & Drop Off: Please provide us with flight number, so we can wait at Airport. This is a meet & greet location at the Podgorica Airport. A TARA-CAR agent will meet you at the airport to deliver your vehicle. For assistance, please call +38269151357
Rental Qualifications: All drivers must have a valid drivers license present at the time of rental. No need for an international driving license. When collecting a car from our car rental supplier the principal driver & any additional drivers will need to provide a full driving license on their name. A valid passport (or ID card, if it is written in roman characters and only for EU countries), air-tickets may be required.
Driving Restrictions: Cars are not allowed to enter Kosovo and North Macedonia. Cross border travel is allowed but is strictly on a request service and available for Croatia, Bosnia, Serbia, Albania. Cross border fee is 55.00 EUR per country. For ferries in Montenegro there are no additional fees. Additional fees may apply for ferries abroad, as per price list provided at the rental desk. For additional information, please contact us at taracarmontenegro@gmail.com