About Priceless of Malta:
Priceless car rental is proud to be located on the beautiful island nation of Malta, nestled in the waters of the Mediterranean sea. Priceless offers service to Malta MLA Airport (MLA).

Rent a car from Priceless of Malta and explore the historic island, treasured for centuries for it's beaches, hospitality and culture.

Whatever your rental needs, Priceless Car rental in Malta has never been easier - we rent small, mid-size and full size cars and even SUV's, luxury cars, and passenger vans. Please call us directly if you have any questions about the vehicles we have available, ready to rent.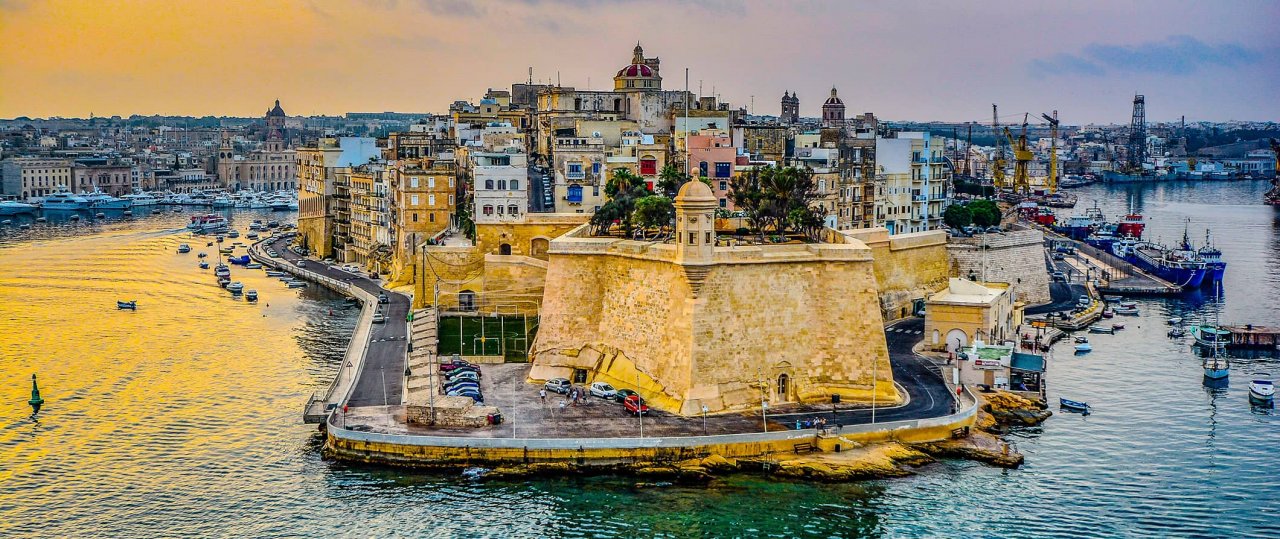 Priceless car rental in Malta is the newest affiliate of the NP Auto Group, which also franchises NextCar and Priceless Car Rental.
Featuring:
Free pick up and delivery to MLA Airport with prior notice
Operated on Malta by Smart Car Rental Corp.
A wide selection of late-model rental vehicles including cars, vans, and convertibles