Priceless car rental is proud to be serving the car rental needs in the beautiful Denia, Spain!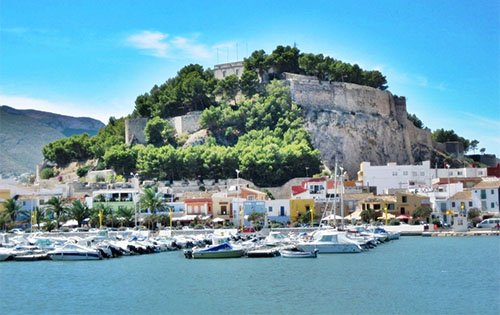 Whatever your rental needs, Priceless Car rental in Denia is here to give you the Priceless car rental service you deserve - we rent small, mid-size and full size cars and even SUV's, luxury cars, and passenger vans.
We are located in the beautiful, beach town of Denia, just a couple of blocks from Cuadrado Curvo and many beaches, restaurents and shops lining the Costa Blanca. The Denia Castle is a must-see site when you're in town! Our Priceless rental cars can help you explore our Denia, and the beautiful country of Spain and everything it has to offer. Please book on line or call us directly @ +34-966024001 if you have any questions about the vehicles we have available, ready to rent.

Priceless car rental in Denia, Spain is the newest affiliate of the NP Auto Group, which also franchises NextCar and Priceless Car Rental.
Please review all policies and detailed requiremets and restrictions on the Policy page before your vehicle pick up!