Welcome to Priceless in Tijuana, Mexico!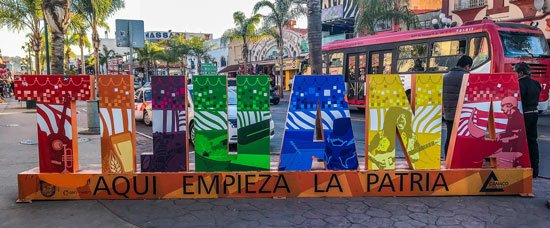 Our newest location in Mexico is located in the beautiful Tijuana.
Whatever your rental needs are, car rental in Tijuana has never been easier. Call Our Location (669) 913-1111 or reserve online.
We accept MC, AMEX, VISA ( Credit or Debit ) and Cash Usd or MNX
Our friendly customer service representatives at Priceless of Tijuana can help you find the rental car and service you need!