Welcome to Priceless of Puerto Vallarta, Mexico!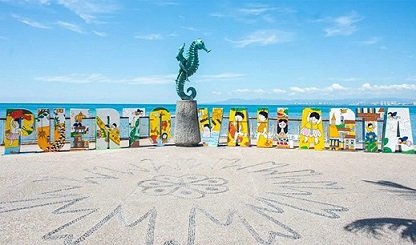 Known for its spectacular beaches, marine life, water sports, and local resorts, Puerto Vallarta is one of the most popular vacation destinations in the world.
Whatever your rental needs are, car rental in Puerto Vallarta has never been easier.
For your convinience, we are located right outside of Licenciado Gustavo Diaz Ordaz International Airport (PVR).
PickUp Instructions: Please provide the flight information and as soon as you arrive call the office to see where you can wait.
We accept American Express, Discover, MasterCard or Visa.
Debit cards and prepaid debit cards are also accepted, but require a potentially lengthy insurance verification when presented for deposit purposes at the beginning of the rental process.
Location hours of operations:
Monday - Sunday from 8 am to 7 pm
Our friendly customer service representatives at Priceless of Puerto Vallarta can help you find the rental car and service you need!

Call Our Location (322)365-0682 or reserve online.