About this Location:
Celebrating 20 Years in Greensboro!
Locally owned and operated and ready to serve you Priceless Car Rental of Greensboro is ready to put customers on the road to savings in one of their clean, like new rental cars, trucks and vans!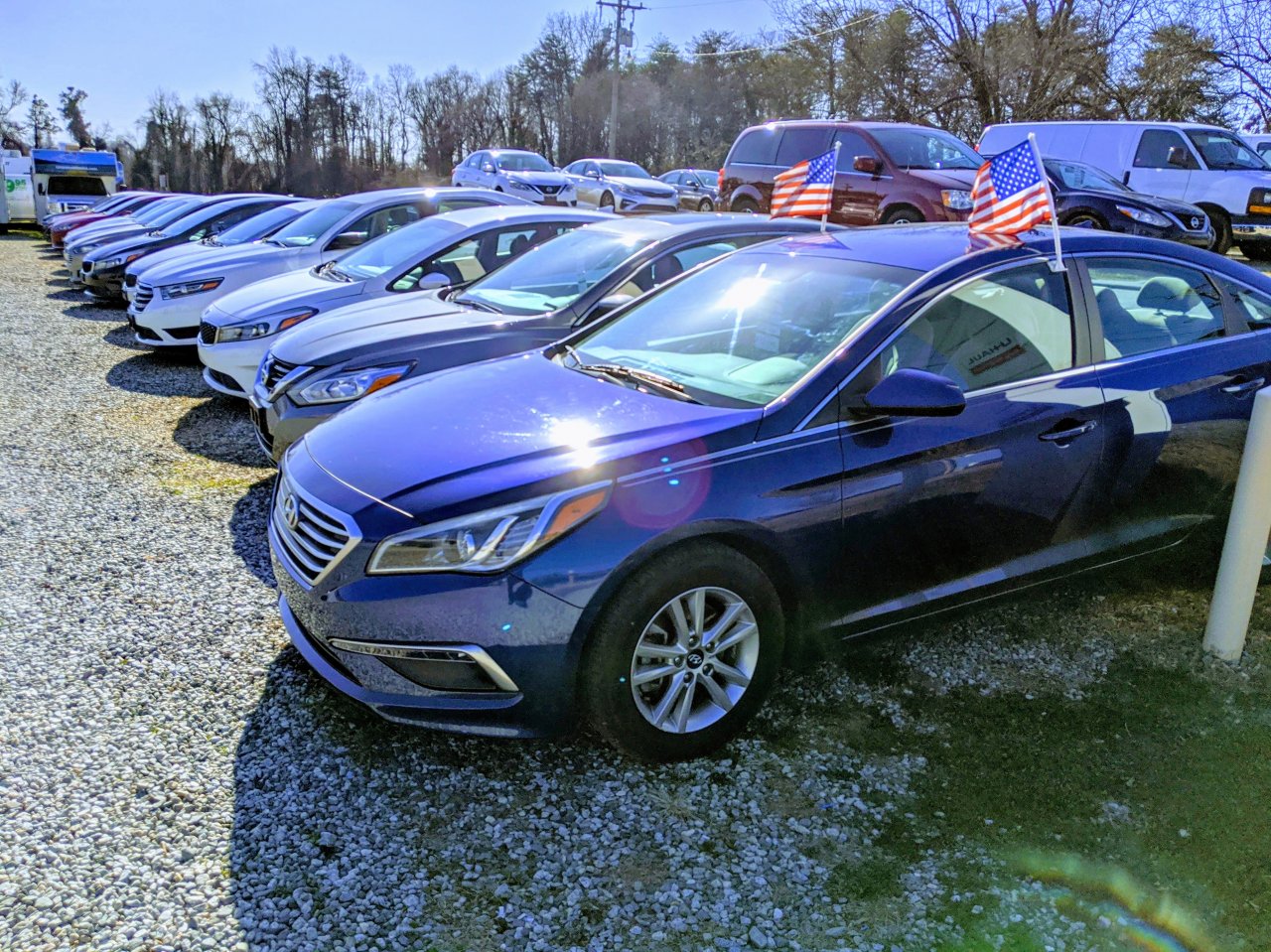 Since 1998, Priceless Car Rental has been located in beautiful Greensboro, North Carolina. Priceless offers pick up and drop off service to Piedmont Triad Airport (GSO), as well as to the Amtrak Train station in Greensboro. We also pick up and drop off throughout the area, so please call us to arrange a ride if you need one!
Proudly featuring Cruise America RV rental.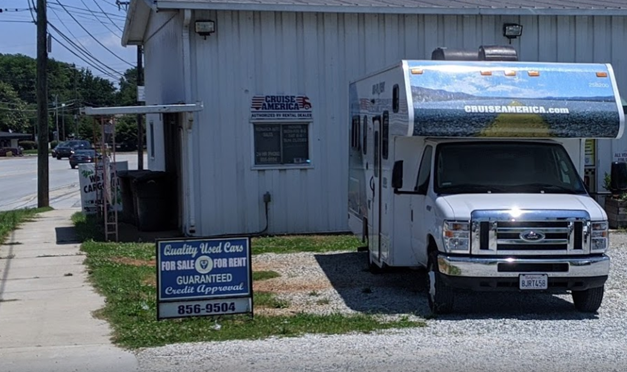 Greensboro is home to many universities like Elon, UNC Greensboro, Bennet College, Guilford College, NC Ag and Tech and more. We're home of the Bog Garden (much nicer than it sounds!), the Greensboro Science Center, Hagen Stone Park and many more.
Need a car rental for the bi annual furniture show in high Point? We'll give you a ride from Piedmont Airport to our office, and we're also close to the many local parks, museums and other attractions. We are Greensboro locals and are happy to give directions and advice on dining and accommodations to visitors.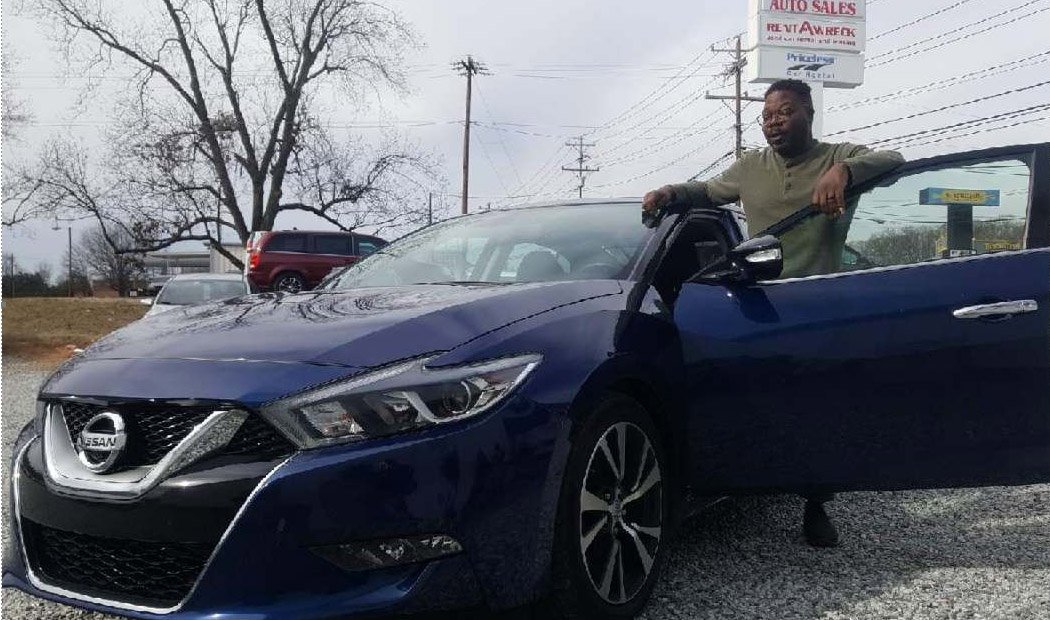 If you need more permanent transportation, our sister company Monarch Auto Sales is a great place to buy your next vehicle. Just ask us about our vehicles for sale!
Featuring:
A wide selection of new and like new vehicles
Under 25 year old renters welcome, please call for more information
Cash and debit card rentals welcome, please call for more information