Welcome to Priceless in Culiacan, Mexico!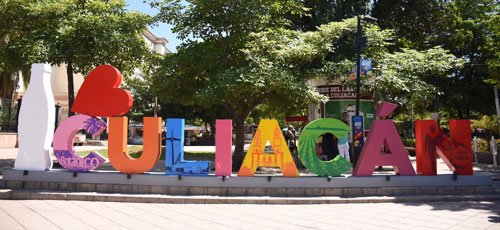 Whatever your rental needs are, car rental in Culiacan has never been easier. Call Our Location (667) 147-8181 or reserve online.
We accept MC, AMEX, VISA ( Credit or Debit ) and Cash Usd or MNX
Location hours of operations:
Monday -Saturday from 8 am to 8 pm
Our friendly customer service representatives at Priceless of Culiacan can help you find the rental car and service you need!