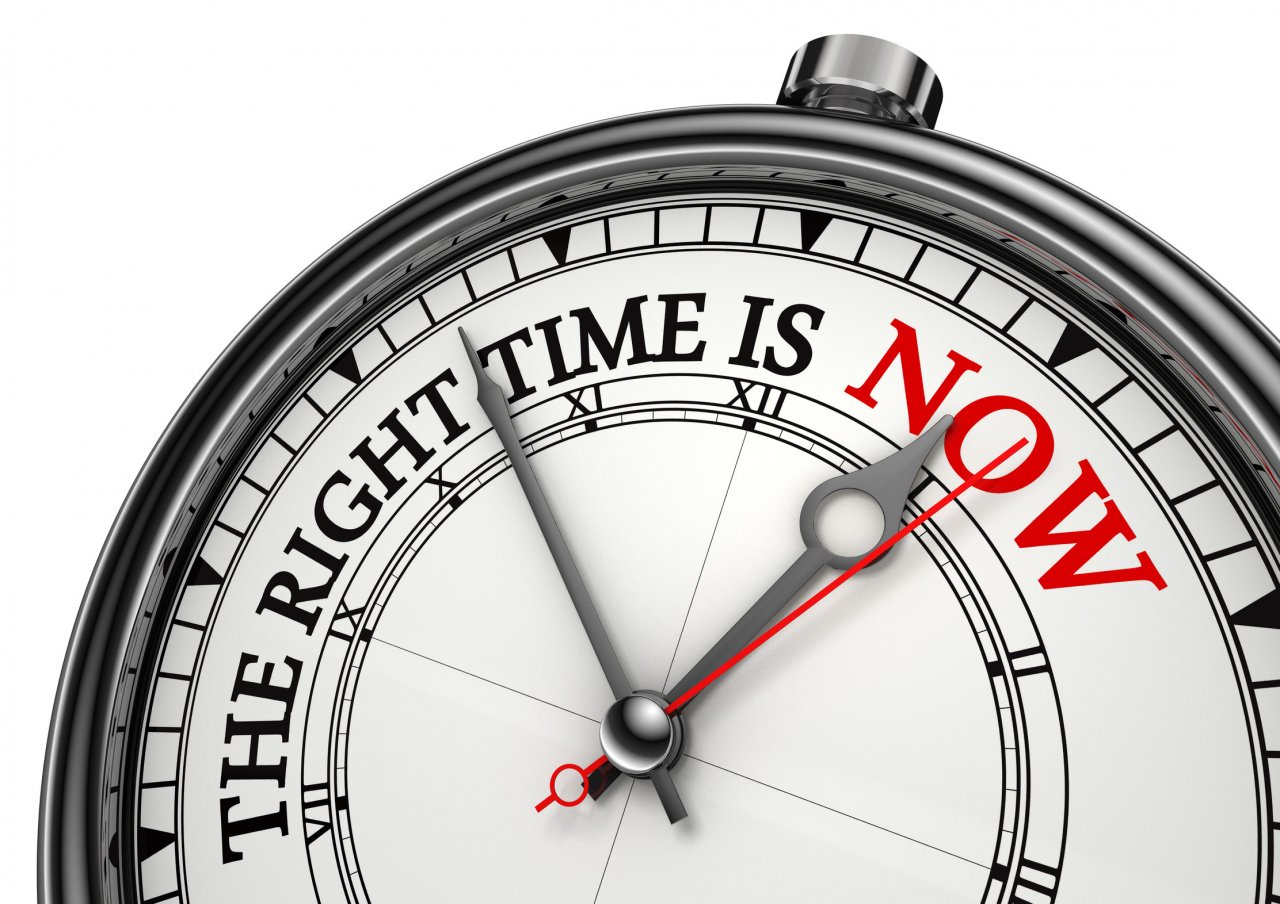 Amidst a Global Pandemic…car rental has emerged as a safe and preferred mode of transportation as people prioritize the safety of their loved ones and themselves while travelling.

A flood of pent up customer demand has just begun, and Priceless is ready with a great product and a brand that customers know and trust.
We are seeking Entrepreneurs in markets all around the country and the world to join our growing franchise system. We have the experience, know-how and systems, and we operate a 2,000 plus car fleet of our own in Maryland, in the United States.


Explore the content here, and please fill in the form below for more information.