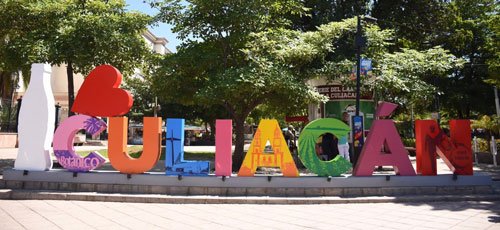 Welcome to Priceless in Culiacan, Mexico, proudly serving in bound travellers arruiving at CUL Culican International.
Priceless of CUL Culiacan is ready to serve your rental needs with a fleet of new and nearly new vehicles. Whatever your rental needs are, car rental in Culiacan has never been easier. Call Our Location (667) 147-8181 or reserve online.We accept MC, AMEX, VISA ( Credit or Debit ) and Cash Usd or MNX

For airport shuttle, please call 667 147 8181 or 667 147 8084. It is recommended that customers wait for us at door 2 where we pick them up at the unit with the Priceless logos, and then take them to our office located 1km away.
For the return of the unit our client arrives at our office and then the client is taken to the terminal building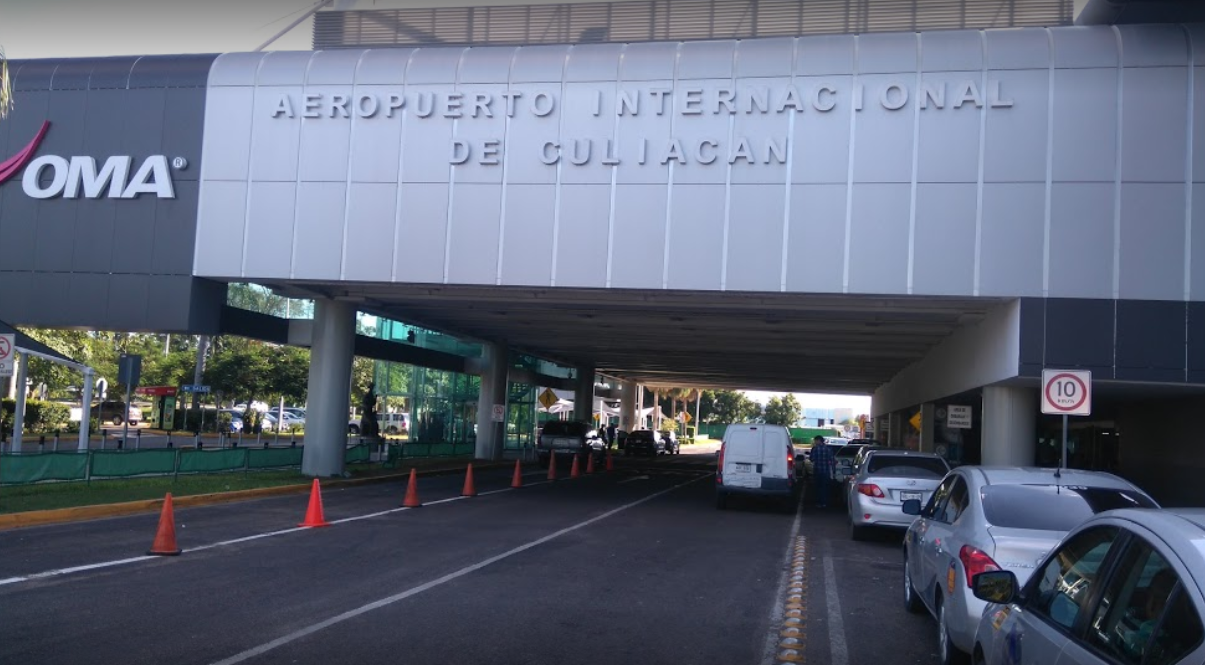 Our friendly customer service representatives at Priceless of Culiacan can help you find the rental car and service you need!